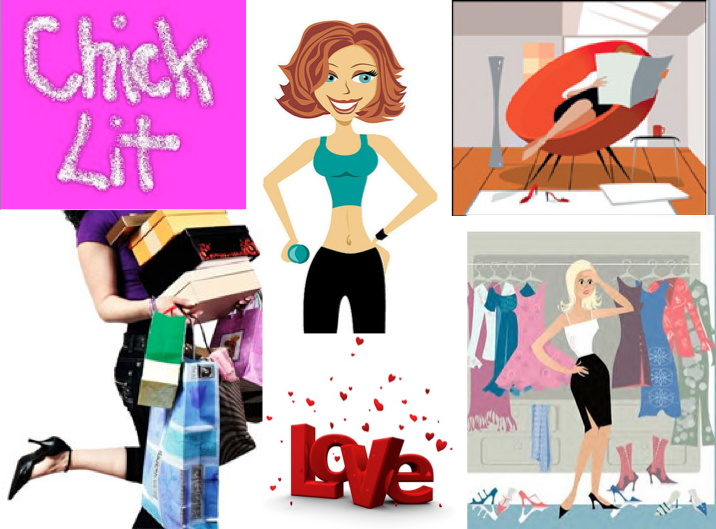 Have you ever heard of chick lit? Or let me ask it this way; have you ever read a pink and fancy covered book? Or is there a book you've read that made you laugh out loud and caused surprised gazes from people around you? If you are a girl and said yes to at least one of these questions, then you've definitely read a chick lit book. If you're surprised, then you've read a chick lit without even knowing its genre. Well, no problem, because here is the answer to what chick lit is. Chick lit or ''chicken literature'' is a subgenre of women's fiction that usually tells the stories of women experiencing daily life issues; such as love, friendships, shopping addictions, weight issues and much more, in a light, personal and humorous way. Today, the bestseller sections of bookstores are full of chick lit novels some of which are really great masterpieces while some are full of clichés which are mainly the reason of the bad stereotypes about the genre.
Although chick lit is a modern popular genre, it actually predates twentieth century. Since the plot of the genre is based on 'women standing on their own feet'; Jane Eyre(1847) by Charlotte Bronte and many of Jane Austen's novels, first heroine-centered novels, are also considered as the first samples of chick lit. However the first example of modern chick lit is known as Bridget Jones's Diary(1996) by Helen Fielding.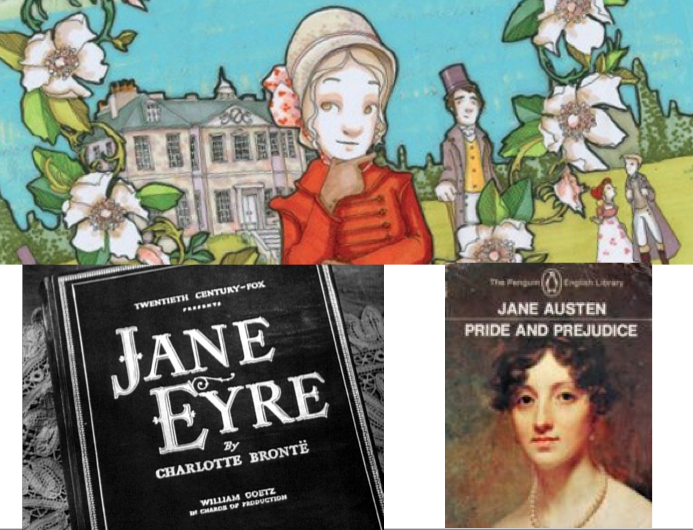 One of the main things that make chick lit attract female readers is that it mirrors the women of today. Chick lit is not an extraordinary story of imaginary characters, it is simple and realistic and fun at the same time. Women read those novels and empathize with the protagonist immediately because the protagonist, itself represents the reader while the novel reflects the real life. Beyond being fun and easy-to-read, chick lit captures the issues women face in the society, including challenges of single or married life, office politics and economical difficulties. It is often written in an outspoken way which tells every thought that comes to the mind of the protagonist, making the novel even more realistic and usually giving the reader the feeling of déjà vu.
Some literary critics and readers dislike chick lit, blaming it for being frivolous, too light-hearted or even ridiculous. However there are a few reasons that cause these prejudices against chick lit. Since the genre has captured so many readers at a surprisingly short time and chick lit novels became international bestsellers all over the world, the number of chick lit authors has exploded, especially for the last few years. Just like in every literature genre, some bad samples of chick lit have been written as well as the good ones. Some original characterizations such as shopaholic protagonist created by one particular author had attracted so many readers that they were imitated by many so-called chick lit authors and this caused chick lit to be known as a genre telling the same story with same standard characters all over again. Thus the imitation of original plots and characters which actually belonged to great chick lit writers, led to stereotypes about the genre.
Despite all the critics and bad samples of chick lit, it is a fact that the genre continues to grow and attract more readers day after day, creating literarily well-regarded authors such as Sophie Kinsella and Marian Keyes and taking a permanent place in women's literature. It seems that as chick lit develops and derives many sub-genres like mom&baby lit, it will be appreciated by the literary critics as well as the readers.
06/27/11
———————————————————————————————————————